Milano Design City 2020
28 SEPTEMBER - 10 OCTOBER 2020 @ MILANO
Il design come narrazione: lo studio Calvi Brambilla partecipa a Milano Design City con tre progetti, tre declinazioni per celebrare il design come elemento di raccordo tra culture, esperienze e orizzonti diversi.

Design as a tale: Calvi Brambilla will be part of Milano Design City with three projects to celebrate design as a connecting element between different cultures, experiences and horizons.
Ceccotti Collezioni in via Durini 23, Flos in Corso Monforte 15, Pianca&Partners in via Porta Tenaglia 7N3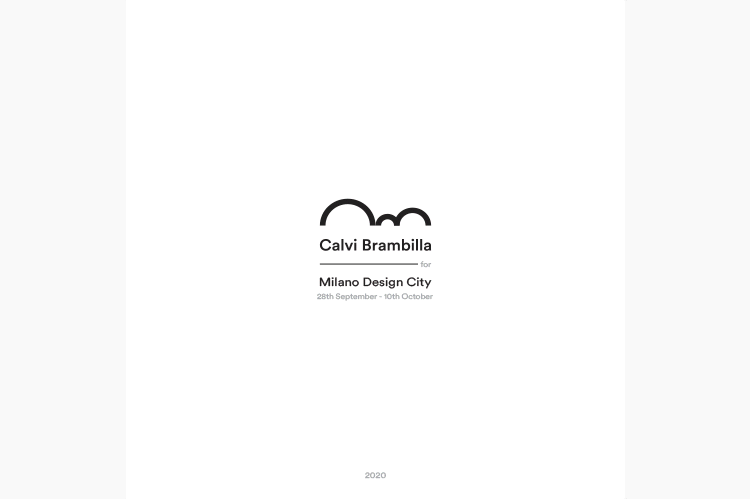 Calvi Brambilla Design Curators for Flos
23 OCTOBER 2019 @ BOVEZZO (BRESCIA)
Fabio Calvi e Paolo Brambilla sono stati annunciati Design Curator di Flos. Per la prima volta nella storia di Flos un curatore esterno guida il product design, per coniugare le anime del brand da Flos Home a Flos Architectural, Flos Outdoor e Flos Bespoke. Un lavoro di squadra con la CEO Roberta Silva e la Head of International Marketing e Chief Digital Officer Barbara Corti guiderà la passione verso nuove sfide, proseguendo la storia di Flos come brand all'avanguardia nel mondo del design.
Fabio Calvi and Paolo Brambilla have been announced as Design Curators of Flos. For the first time in the history of Flos an external curator guides product design, to combine the souls of the brand from Flos Home to Flos Architectural, Flos Outdoor and Flos Bespoke. Teamwork with CEO Roberta Silva and the Head of International Marketing and Chief Digital Officer Barbara Corti will lead the passion through new challenges, continuing the history of Flos as a leading brand in the world of design.
Click
HERE
to download the Press Kit