Subscribe to our mailing list
15-20 OCTOBER 2019 @ MUSEO DELLA SCIENZA E DELLA TECNICA, MILAN

L'allestimento dello
Stand
e lo
showroom
di antoniolupi sono stati selezionati dall'ADI Design Index 2019, aprendo loro le porte alla selezione finale per il XXVI Compasso d'Oro.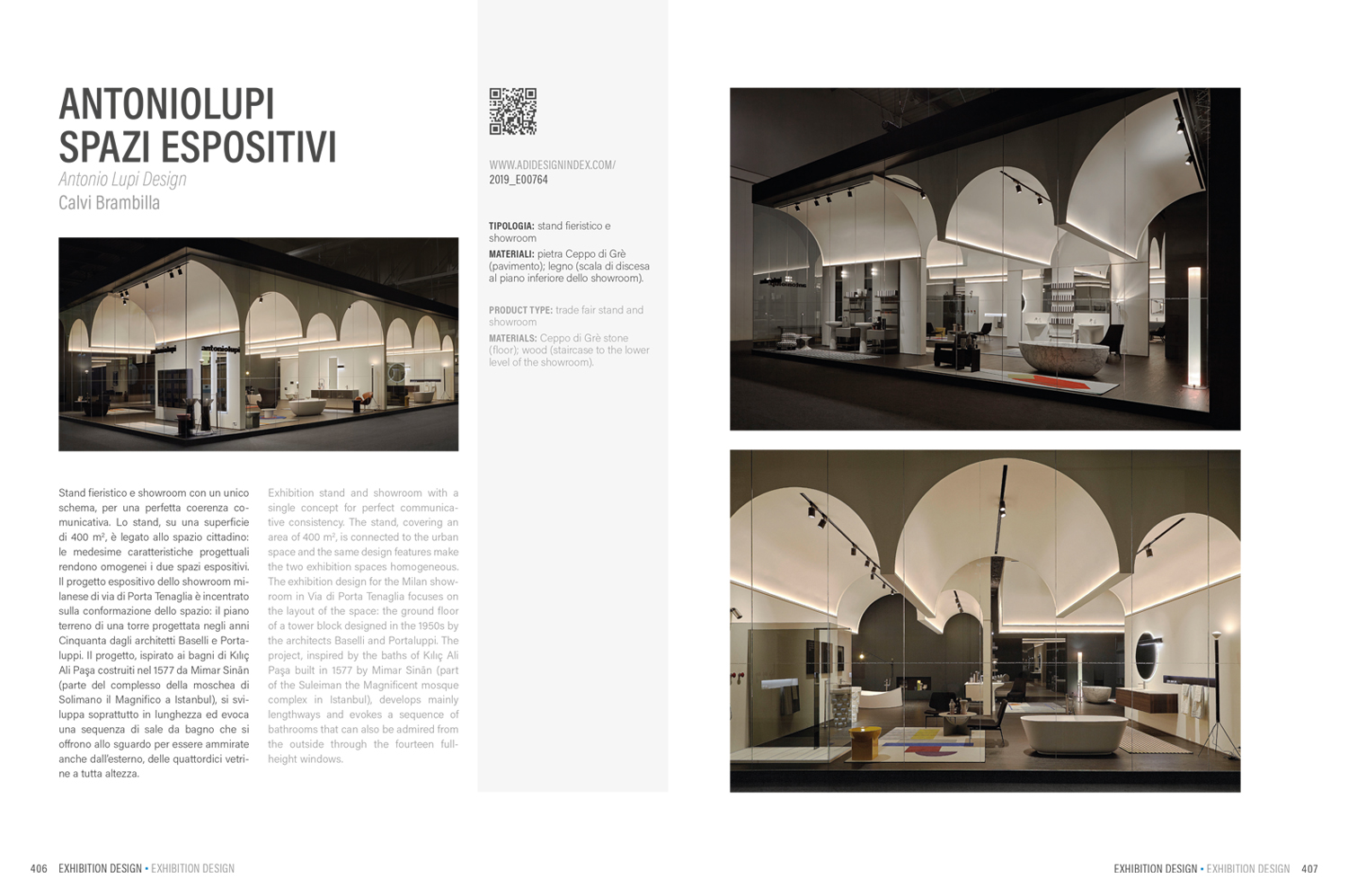 Best Italian Exhibition Design
10-18 OCTOBER 2019 @ CASA DELL'ARCHITETTURA, ROME


#PedraliPalaceofWonders
è stato selezionato dalla rivista Platform per il progetto Best Italian Exhibition Design: un volume che raccoglie progetti di architettura temporanea come allestimenti museali, stand espositivi e padiglioni temporanei, e una mostra presso la Casa dell'Architettura che giungerà a Miami nel Novembre 2020 per l'Archweek.
#PedraliPalaceofWonders was selected by Platform magazine for the Best Italian Exhibition Design project: a volume that collects temporary architecture projects such as museum exhibits, stands and temporary pavilions, and an exhibition at the Casa dell'Architettura that will arrive in Miami in November 2020 for the Archweek.
3-6 OCTOBER 2019 @ WARSAW, POLAND

#PedraliPalaceofWonders
dal Salone del Mobile di Milano giunge a Varsavia con quattro stanze dal diverso mood che si susseguono in una narrazione interrotta da forti segni grafici presenti su pareti, pavimenti e oggetti decorativi.
#PedraliPalaceofWonders
from the Salone del Mobile arrives in Warsaw showing four rooms with different moods which going on through a narration interrupted by strong graphic signs on walls, floors and decorative objects.
26-29 SEPTEMBER 2019, HALL 1, MARMOMAC 2019


In occasione di Marmomac 2019, all'interno della mostra Brand & Stone, lo studio Calvi Brambilla inscena il paradosso per Antoniolupi: OSSIMORO è il paradigma della tensione, un lavello-scultura in marmo bianco prodotto da Lavagnoli Marmi.
On the occasion of Marmomac 2019, in the Brand & Stone exhibition, Calvi Brambilla studio stages the paradox for Antoniolupi: OSSIMORO is the paradigm of tension, a sink-sculpture in white marble made by Lavagnoli Marmi.
A MATERICAL CONSTELLATION FOR PEDRALI
10-12 JUNE 2019 @ CHICAGO MART


Un gioco di leggerezza accoglie i visitatori con Buddy Constellation, sospendendo gli iconici pouf in una costellazione materica che conduce al settimo piano del Chicago Mart.

A game of lightness welcomes visitors with Buddy Constellation, suspending the iconic poufs in a materical constellation that leads to the seventh floor of the Chicago Mart.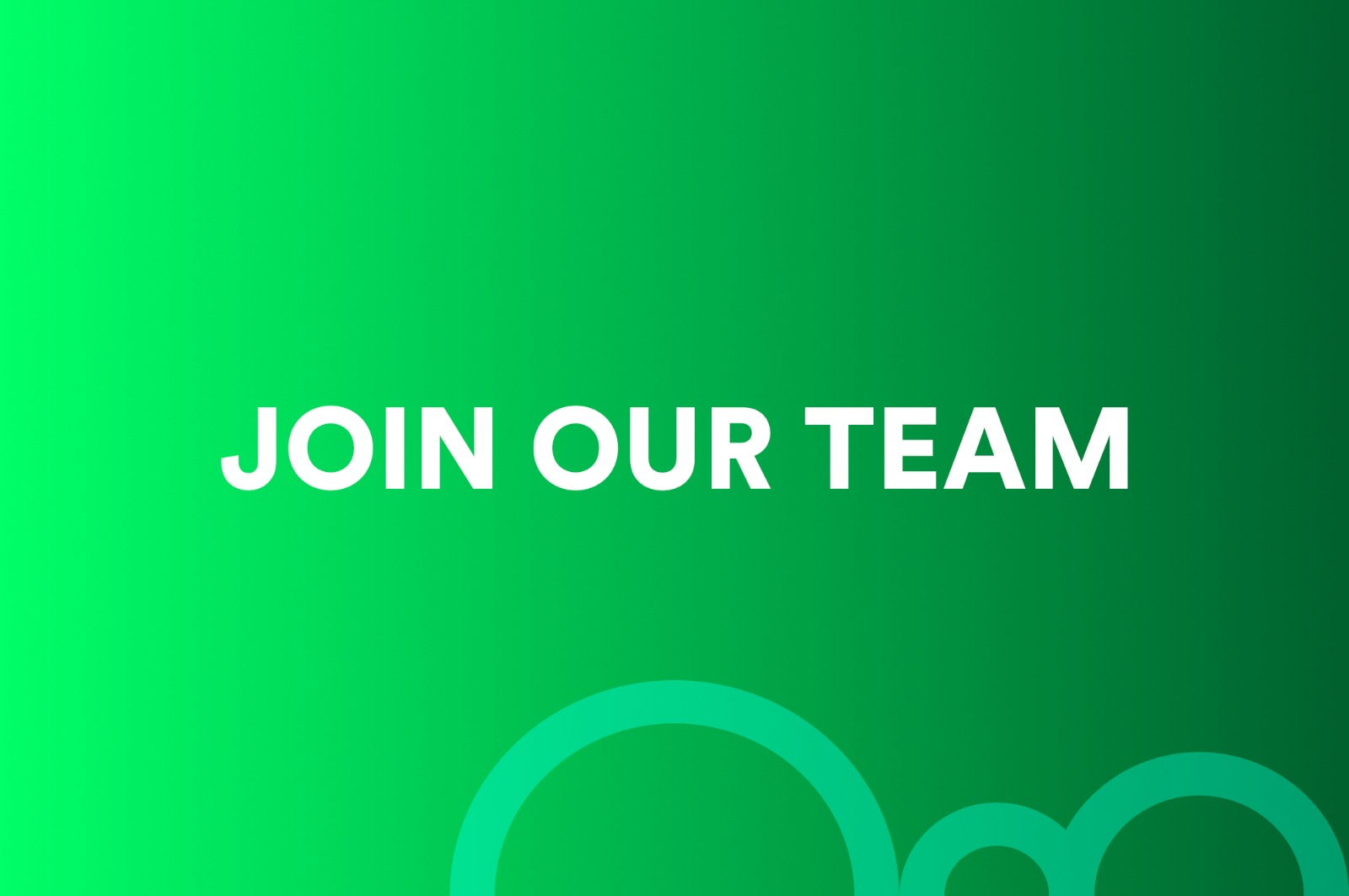 NUOVE POSIZIONI APERTE PER GIOVANI ARCHITETTI E DESIGNER


Lo studio Calvi Brambilla è una realtà dinamica e in continua evoluzione, capace di immaginare gli spazi come scene fruibili e campi di sperimentazione, intersecando le arti visive e le forme. Un'occasione per crescere e misurarsi con obiettivi ambiziosi.
Cliccate
qui
per leggere l'offerta di lavoro su Linkedin e per candidarvi.
CALVI BRAMBILLA @ MILANO DESIGN WEEK 2019
7 nuovi prodotti, 5 installazioni al Fuorisalone, 12 stand al Salone del Mobile: questa è la Design Week milanese dal punto di vista dello studio Calvi Brambilla.
Seguite l'hashtag #CBMDW19 su Instagram per scoprire i progetti giorno per giorno.
Oppure, se ci riuscite, visitateli tutti di persona dal 9 al 14 aprile 2019.
Challenge accepted! 7 new products, 5 installations at Fuorisalone, 12 stands at Salone del Mobile, here is the Milano Design Week 2019 interpreted by Calvi Brambilla.
Follow #CBMDW19 on Instagram to discover all the projects one by one.
Or try to experience them all, if you can: from 9 to 14 April 2019.
13-16 MARCH 2019 @ MADE EXPO

Lo studio Calvi Brambilla, in collaborazione con Elle Decor Italia, ha realizzato l'allestimento del Design Box, una scatola luminosa per sperimentare materiali e finiture.

Calvi Brambilla, in collaboration with Elle Decor Italia, created the Design Box, a light box to experiment materials and finishes.
The Design City

"The Design City. Milano città laboratorio", a cura di Marco Sammicheli e Anna Mainoli, e pubblicato da Forma Edizioni in collaborazione con il Salone del Mobile, è un omaggio alla città di Milano come contenitore di design. Il racconto passa attraverso immagini, progetti e storie di Architetti e Designer, tra cui Calvi Brambilla.

"The Design City. Milan: extraordinary Lab", curated by Marco Sammicheli and Anna Mainoli, and published by Forma Edizioni in collaboration with Salone del Mobile, is a tribute to the city of Milan as a design container. The narrative goes through images, projects and stories of Architects and Designers, including Calvi Brambilla.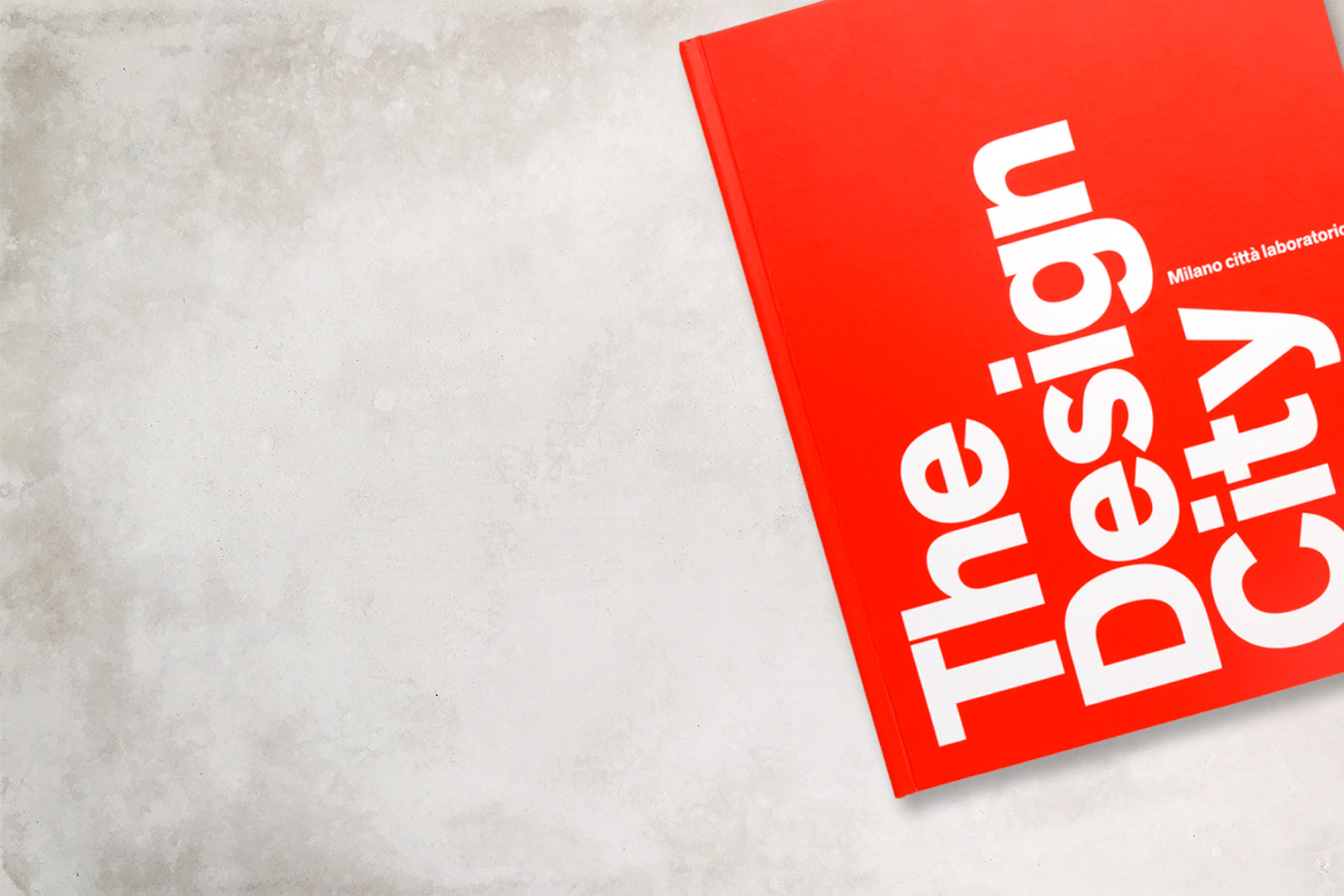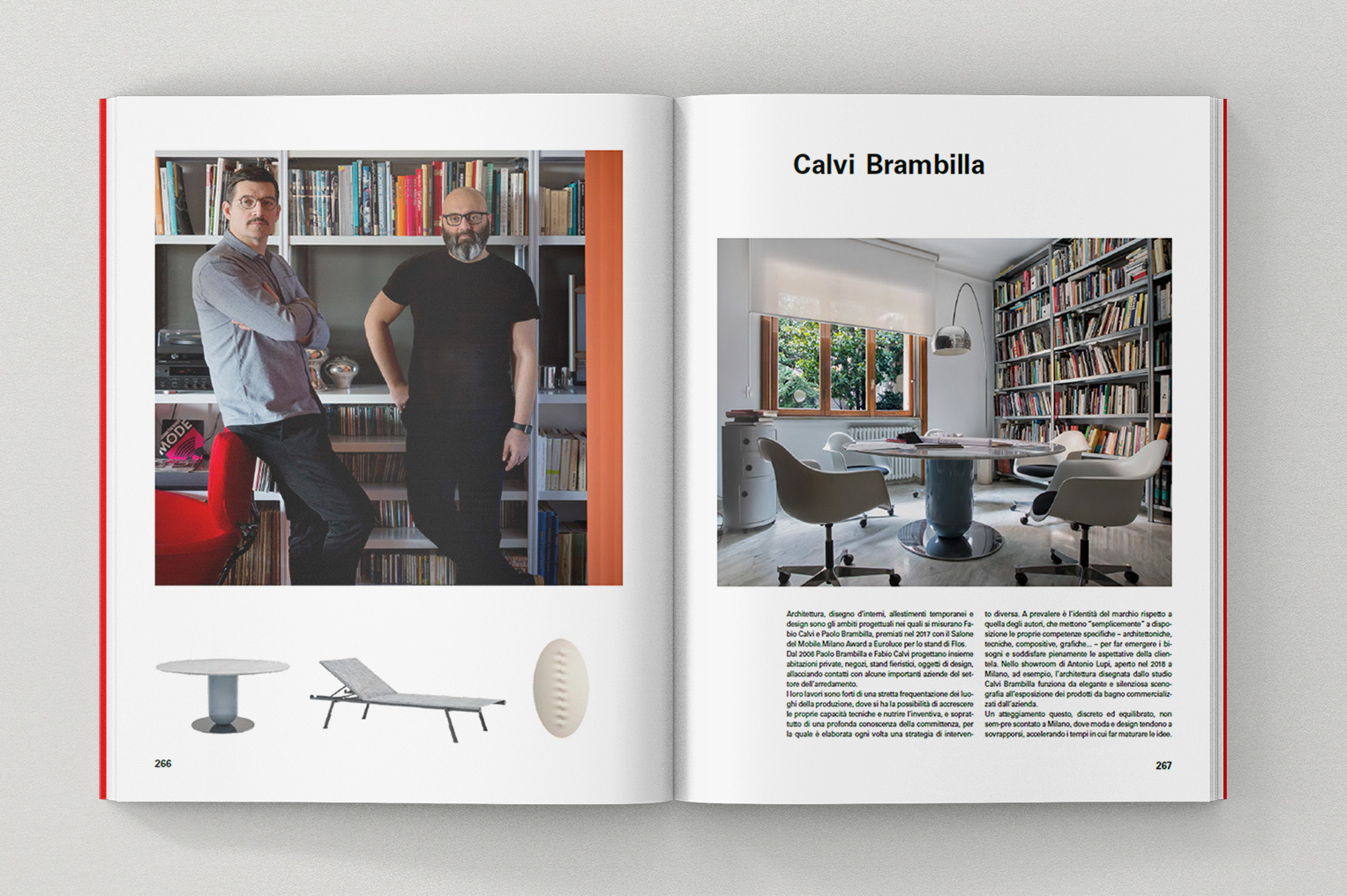 Un mondo senza oggetti? No!

20 MARCH 2019 @ OLGINATE (LC)



"Un mondo senza oggetti? No!" è il ciclo di serate organizzate e curate da Prashanth Cattaneo – pedagogista e giornalista. Dopo gli incontri con Marcello Pirovano e Chiara Alessi, Paolo Brambilla racconta la sua esperienza nel mondo del design e degli allestimenti.

"A world without objects? No!" is the title of a cycle of talks organized and curated by Prashanth Cattaneo - pedagogist and journalist. After the events with Marcello Pirovano and Chiara Alessi, Paolo Brambilla talks about his experience in the world of design and installations.