Subscribe to our mailing list
We're hiring
NUOVE POSIZIONI APERTE PER GIOVANI ARCHITETTI E DESIGNER
Lo studio Calvi Brambilla è una realtà dinamica e in continua evoluzione, capace di immaginare gli spazi come scene fruibili e campi di sperimentazione, intersecando le arti visive e le forme. Un'occasione per crescere e misurarsi con obiettivi ambiziosi.
Cliccate
qui
per leggere l'offerta di lavoro su Linkedin e per candidarvi.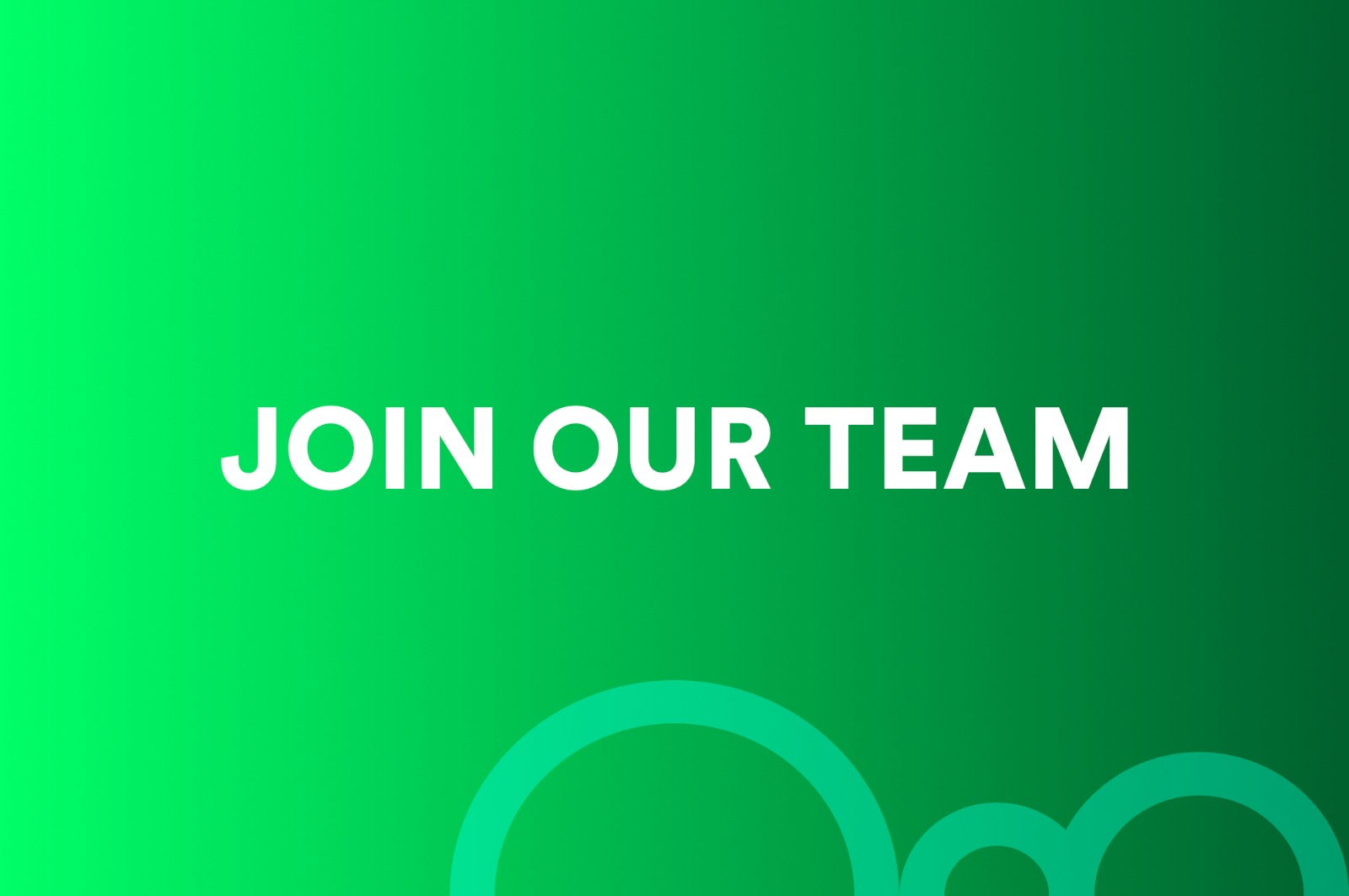 CALVI BRAMBILLA @ MILANO DESIGN WEEK 2019
7 nuovi prodotti, 5 installazioni al Fuorisalone, 12 stand al Salone del Mobile: questa è la Design Week milanese dal punto di vista dello studio Calvi Brambilla.
Seguite l'hashtag #CBMDW19 su Instagram per scoprire i progetti giorno per giorno.
Oppure, se ci riuscite, visitateli tutti di persona dal 9 al 14 aprile 2019.
Challenge accepted! 7 new products, 5 installations at Fuorisalone, 12 stands at Salone del Mobile, here is the Milano Design Week 2019 interpreted by Calvi Brambilla.
Follow #CBMDW19 on Instagram to discover all the projects one by one.
Or try to experience them all, if you can: from 9 to 14 April 2019.
The Design City

"The Design City. Milano città laboratorio", a cura di Marco Sammicheli e Anna Mainoli, e pubblicato da Forma Edizioni in collaborazione con il Salone del Mobile, è un omaggio alla città di Milano come contenitore di design. Il racconto passa attraverso immagini, progetti e storie di Architetti e Designer, tra cui Calvi Brambilla.

"The Design City. Milan: extraordinary Lab", curated by Marco Sammicheli and Anna Mainoli, and published by Forma Edizioni in collaboration with Salone del Mobile, is a tribute to the city of Milan as a design container. The narrative goes through images, projects and stories of Architects and Designers, including Calvi Brambilla.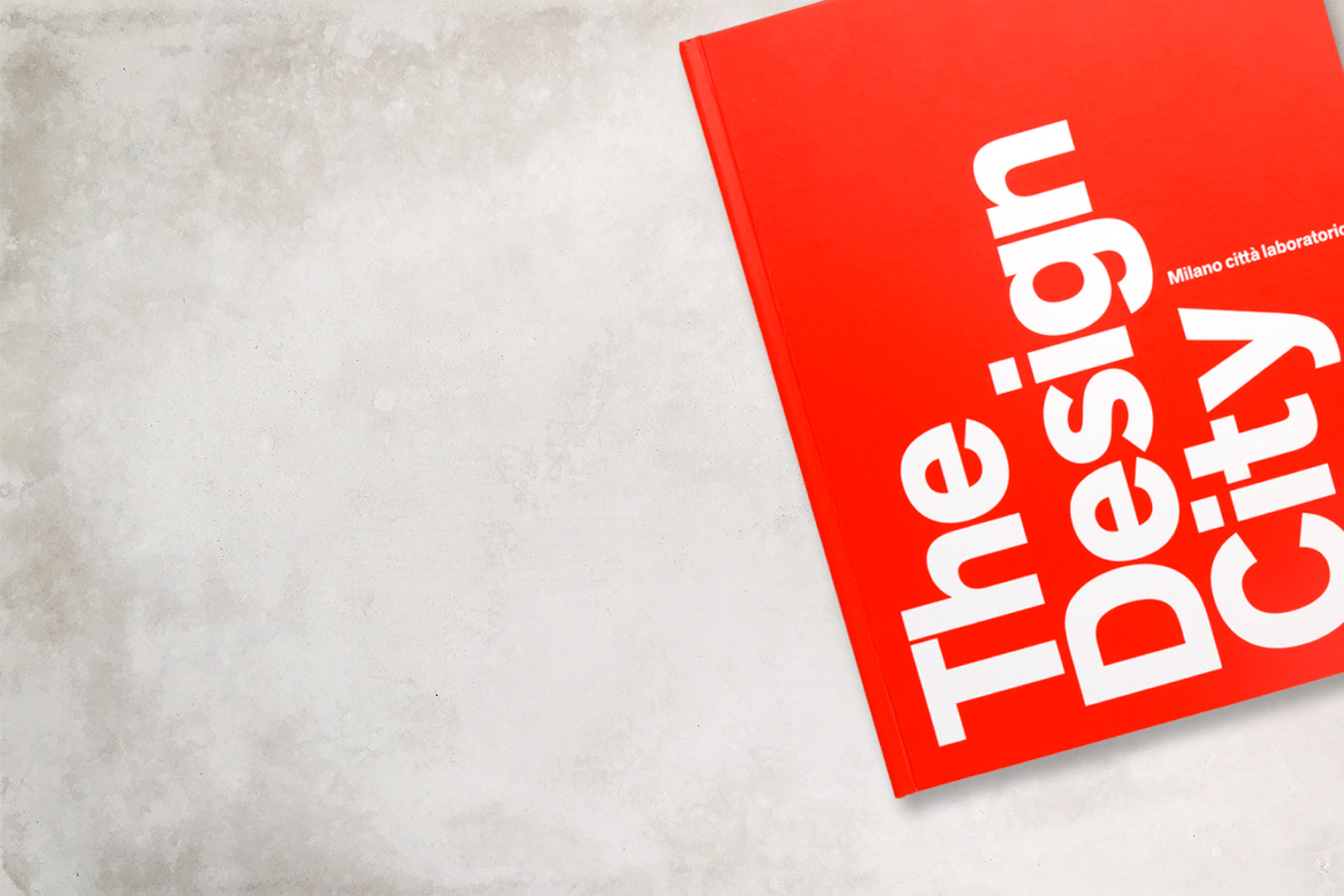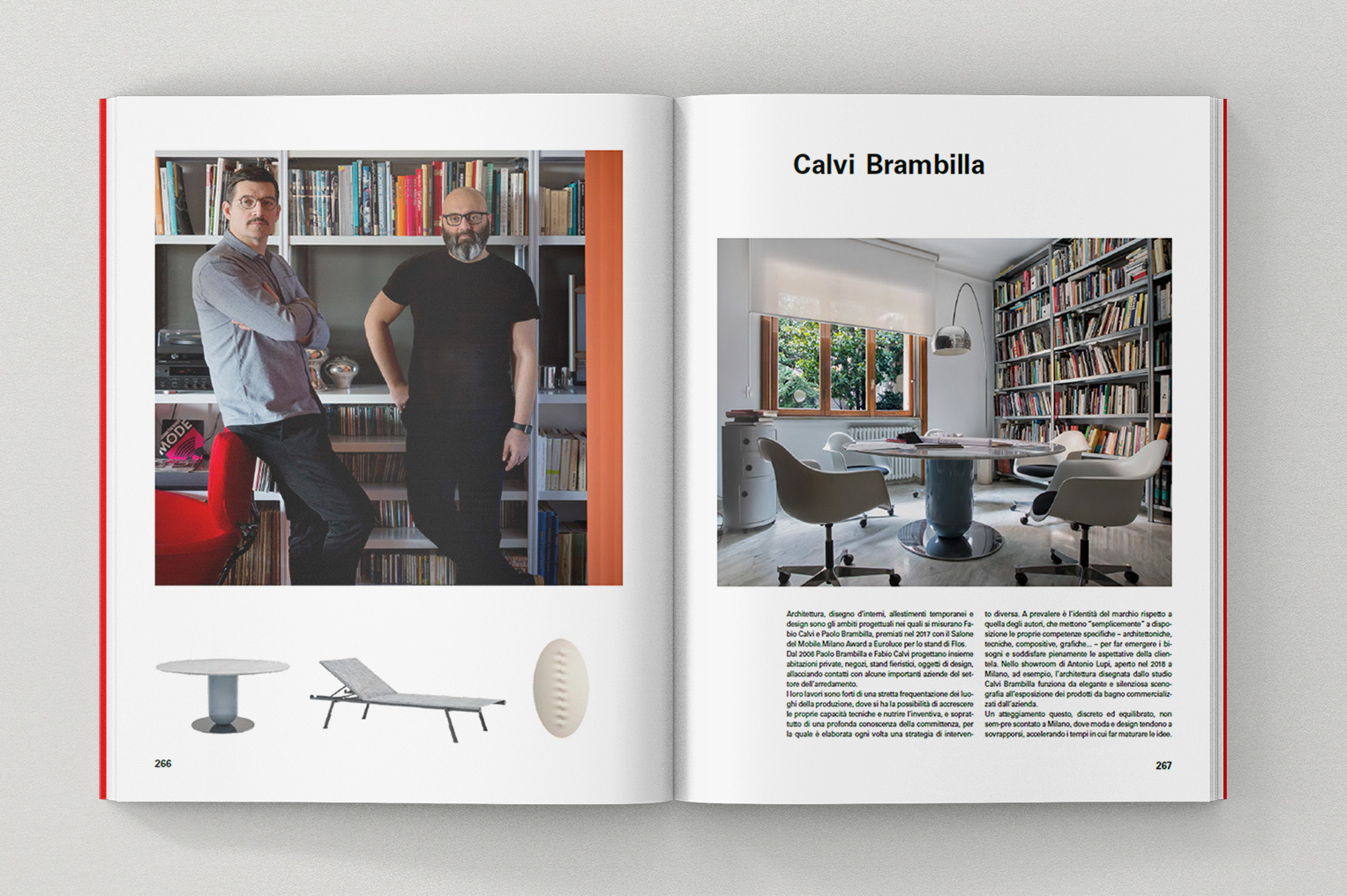 Un mondo senza oggetti? No!

20 MARCH 2019 @ OLGINATE (LC)



"Un mondo senza oggetti? No!" è il ciclo di serate organizzate e curate da Prashanth Cattaneo – pedagogista e giornalista. Dopo gli incontri nella cornice di Villa Sirtori con Marcello Pirovano e Chiara Alessi, è la volta di Paolo Brambilla, che racconta la sua esperienza nel mondo del design e degli allestimenti, con uno sguardo rivolto all'imminente Salone del Mobile 2019.

"A world without objects? No!" is the title of a cycle of talks organized and curated by Prashanth Cattaneo - pedagogist and journalist. After the events in the context of Villa Sirtori with Marcello Pirovano and Chiara Alessi, it's Paolo Brambilla's turn to talk about his experience in the world of design and installations, looking towards the forthcoming Salone del Mobile 2019.