See The Stars Again, Milano
Flos | Exhibition | 2022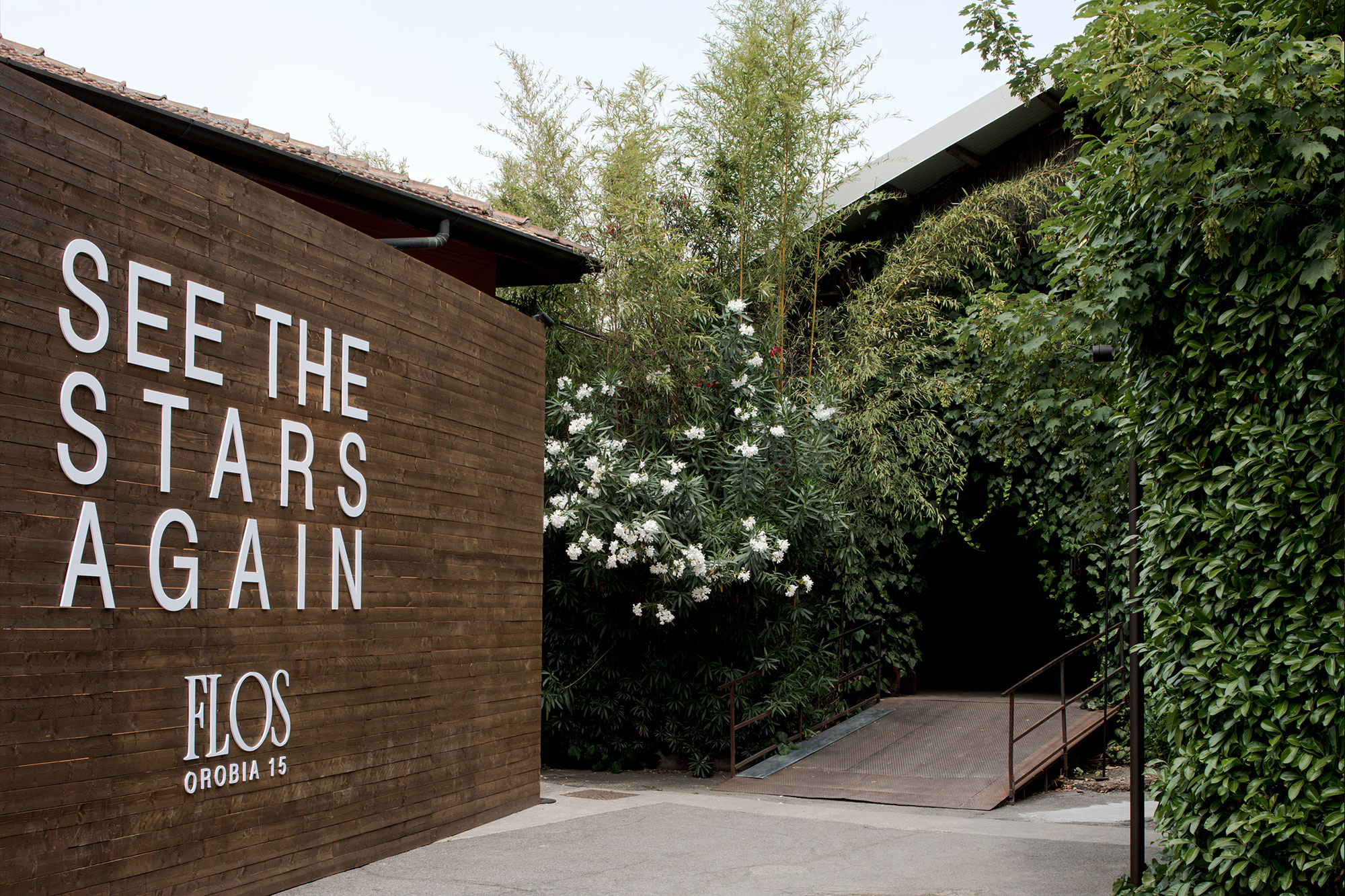 In occasione del 60esimo anniversario del brand, presso il vasto spazio industriale di Fabbrica Orobia in via Orobia 15 a Milano, Flos mette in scena See The Stars Again, un concept sviluppato dall'azienda insieme ai Design Curator, lo studio Calvi Brambilla, che trasformerà gli spazi di Fabbrica Orobia in un hub multi-esperienziale per offrire ai visitatori un viaggio immersivo, sia fisico che digitale, nell'universo del design del brand e nella sua visione per il futuro.
On the occasion of its 60th anniversary, in the vast industrial space of Fabbrica Orobia in Via Orobia 15 in Milan, Flos will stage See The Stars Again, a concept developed by the brand alongside the Design Curators, Calvi Brambilla studio, which will transform Fabbrica Orobia's spaces in a multi-experiential hub to offer visitors an immersive journey, both physical and digital, into the brand's design universe and vision for the future.

"Con See The Stars Again volevamo rifuggire la tentazione di creare un'ennesima vetrina glitterata. Ci interessava, al contrario, proporre un viaggio alla scoperta di Flos. Un racconto di un marchio che, a 60 anni dalla nascita, è ancora uguale a se stesso per quanto riguarda la sua essenza ma è anche diventato tanto altro".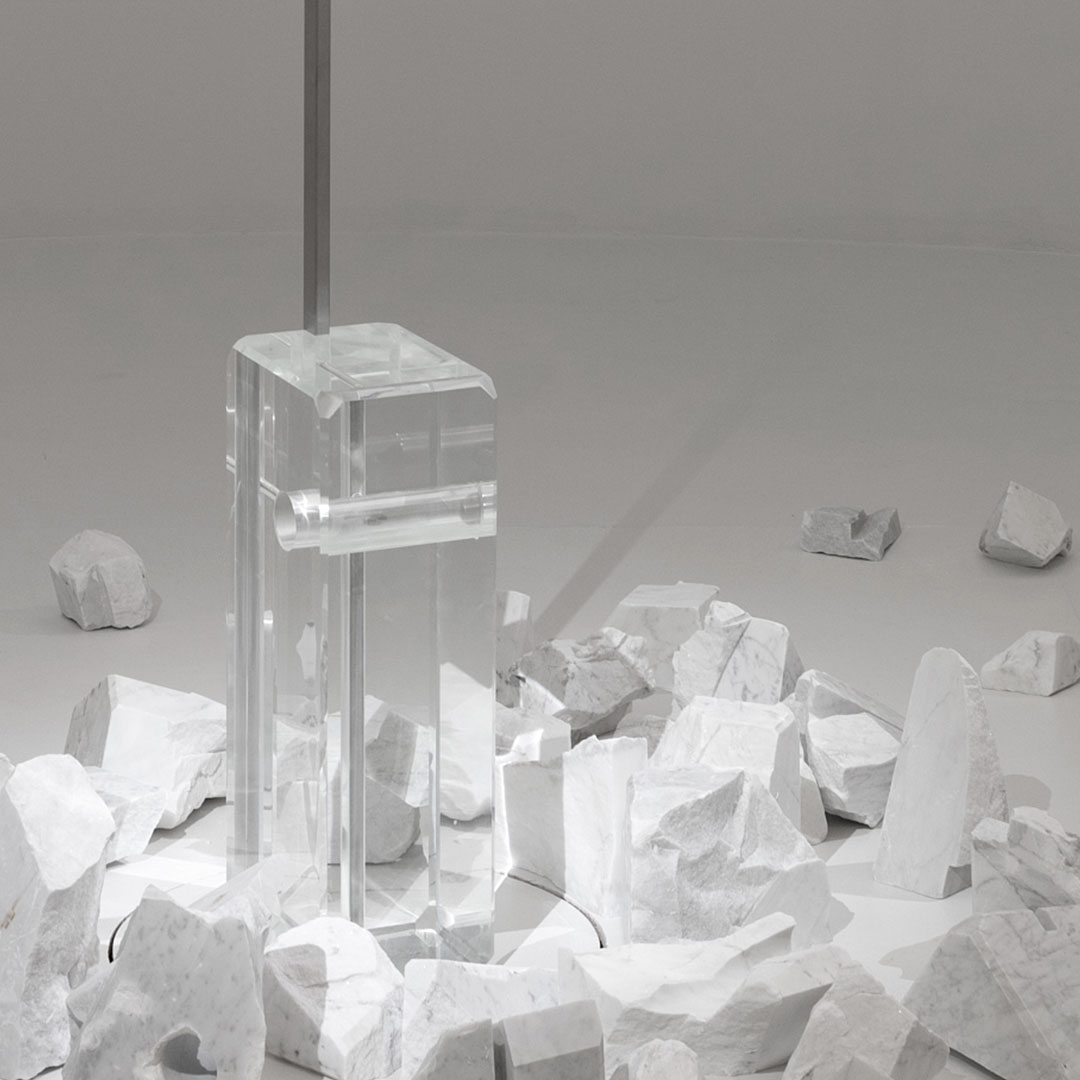 Quello che, a 60 anni dalla nascita dell'azienda, Flos presenta durante il FuoriSalone 2022, è infatti installazione,
evento culturale, performance artistica, luogo di incontro per i retailer. Un melting pot di suggestioni, riferimenti e
attività – declinati in modalità fisica e digitale – che nasce dal desiderio dell'azienda, da sempre attenta al sentire collettivo, di raccontarsi: aprendosi all'altro, ponendosi in un'attitudine di ascolto, andando oltre i confini prestabiliti dalle convenzioni.
What Flos is presenting during FuoriSalone 2022, 60 years after the company's foundation, is in fact an installation,
a cultural event, an artistic performance, a meeting place for retailers. A melting pot of suggestions, references and activities - available in both physical and digital format - stemming from the desire of the company, which has always been attentive to collective consciousness, to tell its story: opening up to others, setting itself in listening mode,
going beyond the boundaries established by conventions.

styling Studio Salaris

photos by Francesco Caredda